admin / June 25, 2021
Tenant Tips: Negotiable Deal Points in a Commercial Lease
By: Hani Shafi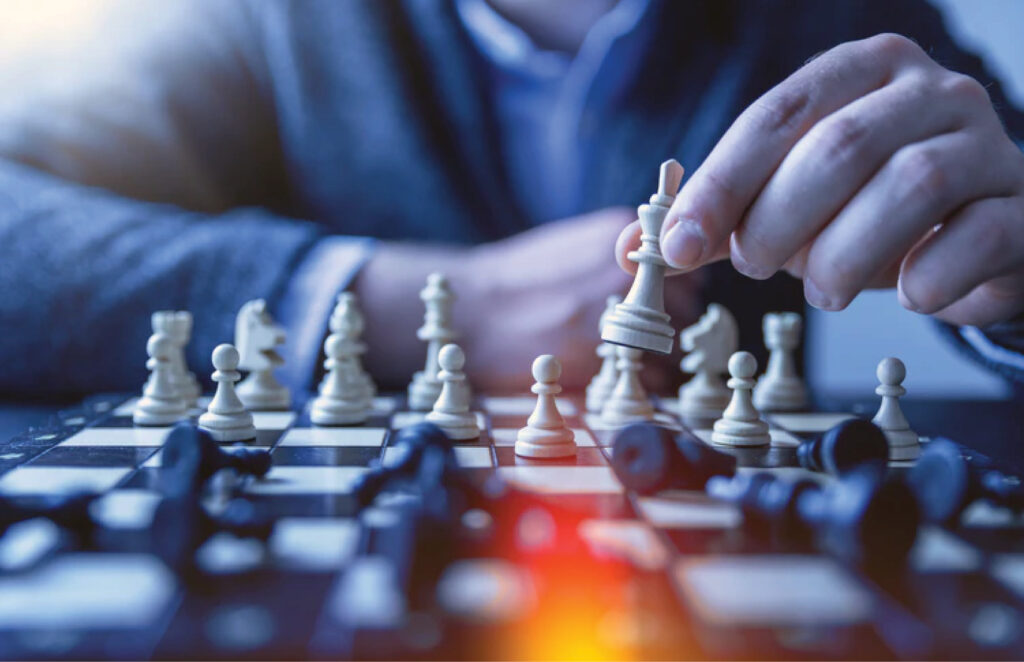 Tenants are frequently surprised by the number of negotiable deal points in a commercial lease. Having a clear understanding of your options, how to leverage them, and the effect they can have on your business will help you craft a strong deal that best suits your needs.
Let's start with a few key terms:
Term: also known as the Primary Term, this refers to the length of the lease
Base Rent: the amount per square foot you pay in rent for the property
Typically represented as an annual amount, ex: $24/sf.   
Escalations: the amount the base rent increases each year of the term to account for inflation
Most commonly, 2.5% – 3% each year.
Abated Rent: the amount of "free" rent the Landlord provides at the start of the term
Landlords provide this to help offset costs associated with getting the space up and running prior to opening for business.
Tenant Improvement Allowance aka TI: a set amount per square foot the Landlord will reimburse the Tenant for hard costs associated with their buildout
Note, this is for hard costs like tangible construction, not soft costs like design and engineering fees.
Typically, the Landlord provides reimbursement upon completion of construction and Release of Mechanic's Lien Waivers.
These deal points are typically the backbone of a lease. However, even within these few deal points, there are many paths to a successful deal.
If you're willing to sign for a longer term, you may be able to negotiate a lower base rent and/or more TI. Many Landlords are willing to grant more favorable terms if it means they won't have to worry about a vacancy in that suite for an extended period of time.


If the space needs a minimum amount of construction to be prepared for your use and you have the means to cover those costs, you may want to negotiate harder for abated rent instead of TI. Coming up with money for TI impacts a Landlord's capital reserves in a way that providing abated rent doesn't.


If your business is relocating and you want to keep costs down on the front end, you may want to negotiate for a lower base rent at the beginning of the term with larger escalations on the back end. A Landlord may have a set amount they are trying to get out of a deal. As long as they get that amount over the term, they may not be too concerned with how it is distributed.
There are a plethora of other items to be negotiated once those fundamentals have been established – personal guarantees, renewals, parking, signage, exclusivity, Tenant's responsibilities, Landlord's responsibilities, expansion clauses, subleasing, OPEX caps, audits, and more. Each business and every property are different, so it's important to take all factors into consideration before submitting your LOI. A broker working with a Tenant who is considering three different properties, may write three very different LOIs. A good broker will understand your desires and limitations and find a way to structure a deal that is appealing to both parties.
If you want to learn more about the topics touched on above, discuss finding a new location, or need assistance with commercial real estate in any capacity, please contact me, hani@cipaustin.com. I look forward to speaking with you.
Want to learn more about other topics?  Check out our Education Hub.
All information provided has been obtained from sources deemed reliable.  However, neither CIP Austin nor any of its brokers, agents, employees, officers, directors or affiliated companies (collectively, CIP Austin and Related Parties) have made an independent investigation of the Information or the Information sources, and no warranty or representation is made by CIP Austin and Related Parties as to the accuracy of such Information. The Information is submitted subject to the possible errors or omissions, and no person or organization should rely on the Information, unless such person or organization has conducted and independent investigation to confirm the accuracy thereof.
«
Previous
Next
»