admin / February 9, 2022
By: Lee Ellison, ALC and Zeca Mazcuri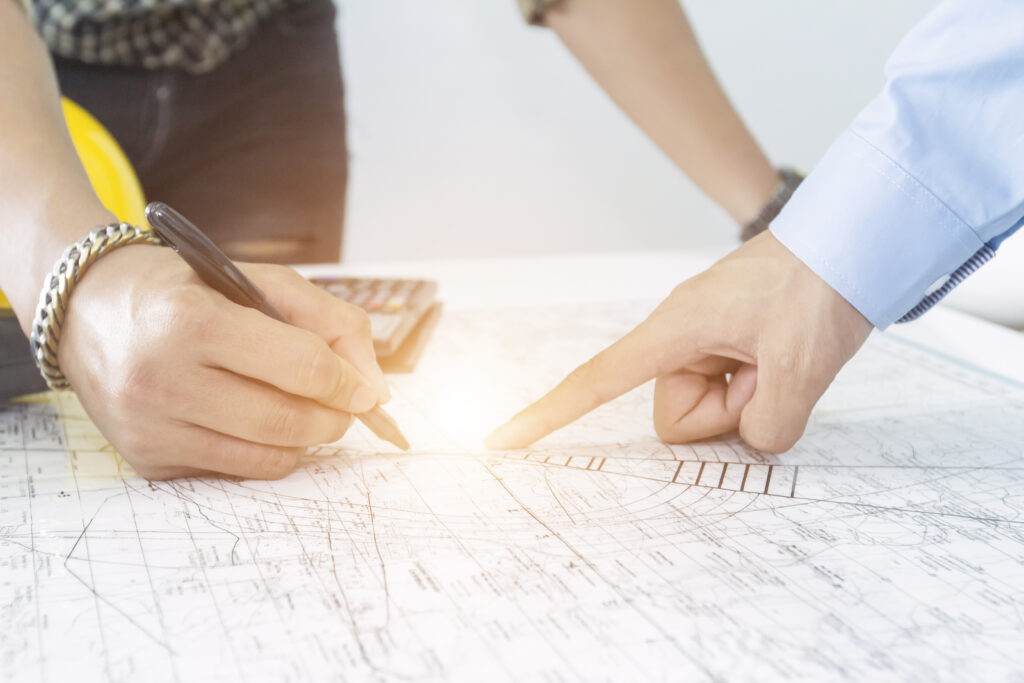 With the Central Texas land market on fire right now and everyone in the country coming to Austin to buy land to develop, I asked a local real estate attorney I have used to provide an outline of what you need to look for when purchasing land for development. I always encourage all my buyers to put a team together with a local engineer, architect, land planner and a good real estate attorney to handle any issues that can come up before you spend time and money on a deal. One real estate attorney that I have worked with on multiple occasions is Zeca Mazcuri at Breunig & Mazcuri PLLC.
Below is a condensed version of an outline that Zeca has put together for folks to consider when putting land under contract for development in the Austin area.
Potential Deal Concerns or Hurdles
Deed Restrictions – Who helps buyer? title company provides relevant documents and attorney interprets them and offers solutions for problems!
Easements – Who helps buyer? title company provides documents, attorney interprets, and surveyor locates!
Wrong Zoning – Who helps buyer? engineer, land planner or attorney can all advise regarding zoning implications.
Impervious Coverage Requirements – Who helps buyer? Usually your engineer or land planner will be the best and fastest advisor regarding locally applicable requirements and how to deal with them for your intended development!
Insufficient Access – Who helps buyer? engineer, attorney and/or title company! Solving an access problem may require an attorney and probably a surveyor. Your broker may also help with negotiations with third-parties.
Historical Landmark/Historic District – Who helps buyer? engineer, land planner or attorney are all good potential advisors on these issues!
Floodplain – Who helps buyer? Surveyor locates, and engineer or land planner advise as to affect!
Contract Considerations
Purchase Price – based on "total area" (all the land within the perimeter boundaries) or "net usable area" (excludes easements and floodplain, etc.). Who helps buyer? broker or attorney!
Feasibility Period – make sure its long enough to complete all of your due diligence, and maybe certain entitlements (extension rights?) Who helps buyer? broker or attorney!
Closing Contingencies – (Site Development Permit, zoning change, utility upgrades, environmental cleanup, etc.) Who helps buyer? broker or attorney!
Buyer pursuit costs recovery for Seller default (i.e. fees for Architect, Engineering, Legal, etc.) Who helps buyer? broker or attorney!
If you have the right team in place it makes it easier to navigate some of these issues which may save you time and money and get you to the starting line of your development quickly.
If you need help with your land search you may contact me at 512-682-1008 or lee@cipaustin.com, and if you're looking for a reliable real estate attorney in Austin please reach out to Zeca Mazcuri at 512-595-9380 or zeca@breunigmazcuri.com
Want to learn more about other topics? Check out our Education Hub.
All information provided has been obtained from sources deemed reliable. However, neither CIP Austin nor any of its brokers, agents, employees, officers, directors or affiliated companies (collectively, CIP Austin and Related Parties) have made an independent investigation of the Information or the Information sources, and no warranty or representation is made by CIP Austin and Related Parties as to the accuracy of such Information. The Information is submitted subject to the possible errors or omissions, and no person or organization should rely on the Information, unless such person or organization has conducted and independent investigation to confirm the accuracy thereof.
«
Previous
Next
»