admin / June 26, 2021
Overview of Commercial Real Estate Investments for Beginners
By: Hani Shafi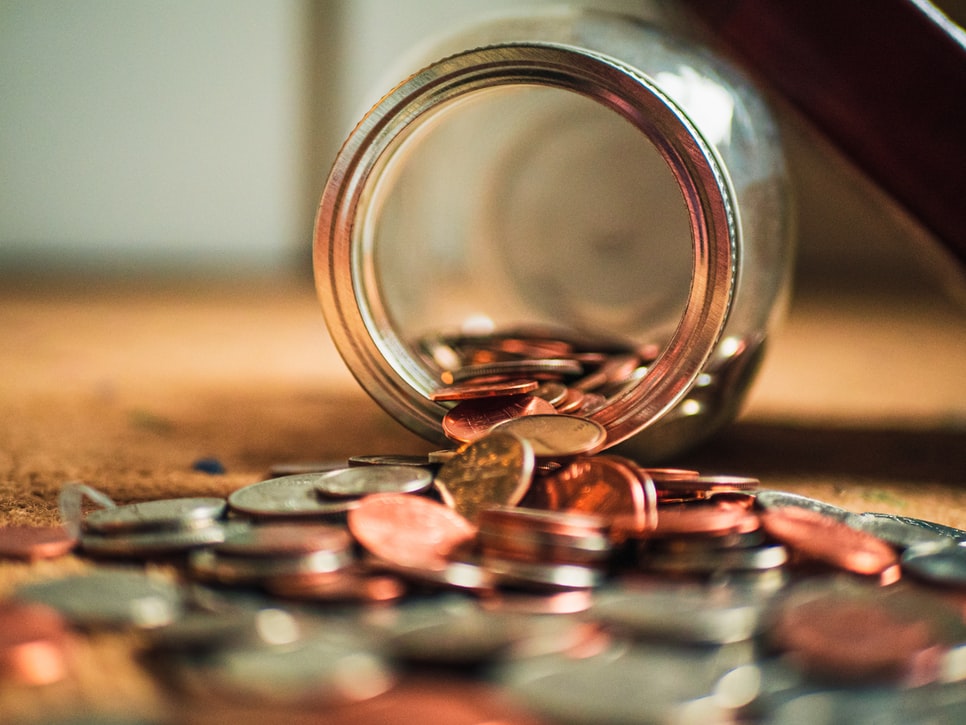 Investing in commercial real estate appeals to many people, but it is often riddled with challenges and can overwhelm those without a firm grasp on the subject. Like most investments, there are no guarantees in commercial real estate. However, if you have clear goals, a tolerance for risk, and good team behind you, it can be lucrative.
To oversimplify it, people invest in commercial real estate for a few main reasons:
Cash flow aka "mailbox money"
Equity and appreciation which one can capitalize on while owning the property and at the point of sale
To invest substantial amounts of money for extended periods of time while reaping tax benefits, but without being subjected to the volatility of other investments, such as the stock market
As you move from search to acquisition to management, you will need a strong team in place to help you maneuver through the process. Below are some of the key positions you may need to fill and a brief description of their services.
Broker
They will help you identify properties that match your criteria and analyze them to determine if they will accomplish your goals. When you are ready to acquire a property, they will negotiate on your behalf to get you the best deal possible.
Accountant
They can help you understand the tax implications of the deal and how it will impact your profit. Depending on your situation, it may be worth speaking to an accountant before starting your search. Their input could influence the type of property and financing you pursue.
Lender
Lenders are not created equal, nor do they all offer the same options or services. It is important to take all factors into consideration before making a decision. With good financing, you may be able to generate a better return and maintain more liquidity than if you pay cash.
Attorney
In addition to reviewing any purchase/sale contracts, they should also review any leases with your future tenants and a number of other documents that will pop up when you own a commercial property.
Property Manager
A good property manager will save you time and money, in addition to preserving or improving your investment. They are often underestimated, but the breadth of services they can provide are often worth every penny.
It is important to identify the types of property that interest you. Many choose to invest in a product type they understand. For example, someone who has worked in offices their entire life may be more inclined to invest in an office property, as opposed to industrial or retail. Having a general knowledge of the product type may prove valuable and help the owner understand the various issues they may have to contend with. These are a few of the main product types:
Office: this may range from an office condo in the suburbs to a downtown high-rise
Industrial: while many think of vast warehouses or some sort of production facility when thinking of industrial, flex space (part office/part warehouse) is a significant portion of this market and one that is growing in popularity and demand
Retail: this is one of the broader categories – coffee shops, malls, supermarkets, hardware stores, pharmacies, restaurants, and more fall under this umbrella
Multifamily: more commonly known as apartments and range from 4-plexes to 300+ unit complexes
Medical: this includes hospitals, urgent care, dentists, pediatricians, and more
Hospitality: anything from an old motel to a beachside destination resort can be considered hospitality
Once you get really get into the weeds, your broker may start to throw out some terms you're not familiar with but are key critical to understanding commercial real estate. These terms may range from vaguely intuitive (leverage, abated rent, parking ratio, cap rate) to pure alphabet soup (DCF, NOI, TI, IRR), but a good broker should be able to describe their meaning and significance in terms anyone can understand.
One of my colleagues used to say "How do you eat a whale? One bite at a time." The same applies to investing in commercial real estate. With clearly defined goals and a strong team in place, you can make strides toward the future you desire. It's simply a matter of bridging the gap from desire to reality through understanding and action.
If you're considering your first foray into investing in commercial real estate and don't know where to begin, please contact me, hani@cipaustin.com. I'd be happy to discuss all of this in greater detail and help you figure out how to accomplish your goals. I look forward to speaking with you.
Want to learn more about other topics? Check out our Education Hub.
All information provided has been obtained from sources deemed reliable.  However, neither CIP Austin nor any of its brokers, agents, employees, officers, directors or affiliated companies (collectively, CIP Austin and Related Parties) have made an independent investigation of the Information or the Information sources, and no warranty or representation is made by CIP Austin and Related Parties as to the accuracy of such Information. The Information is submitted subject to the possible errors or omissions, and no person or organization should rely on the Information, unless such person or organization has conducted and independent investigation to confirm the accuracy thereof.
«
Previous
Next
»